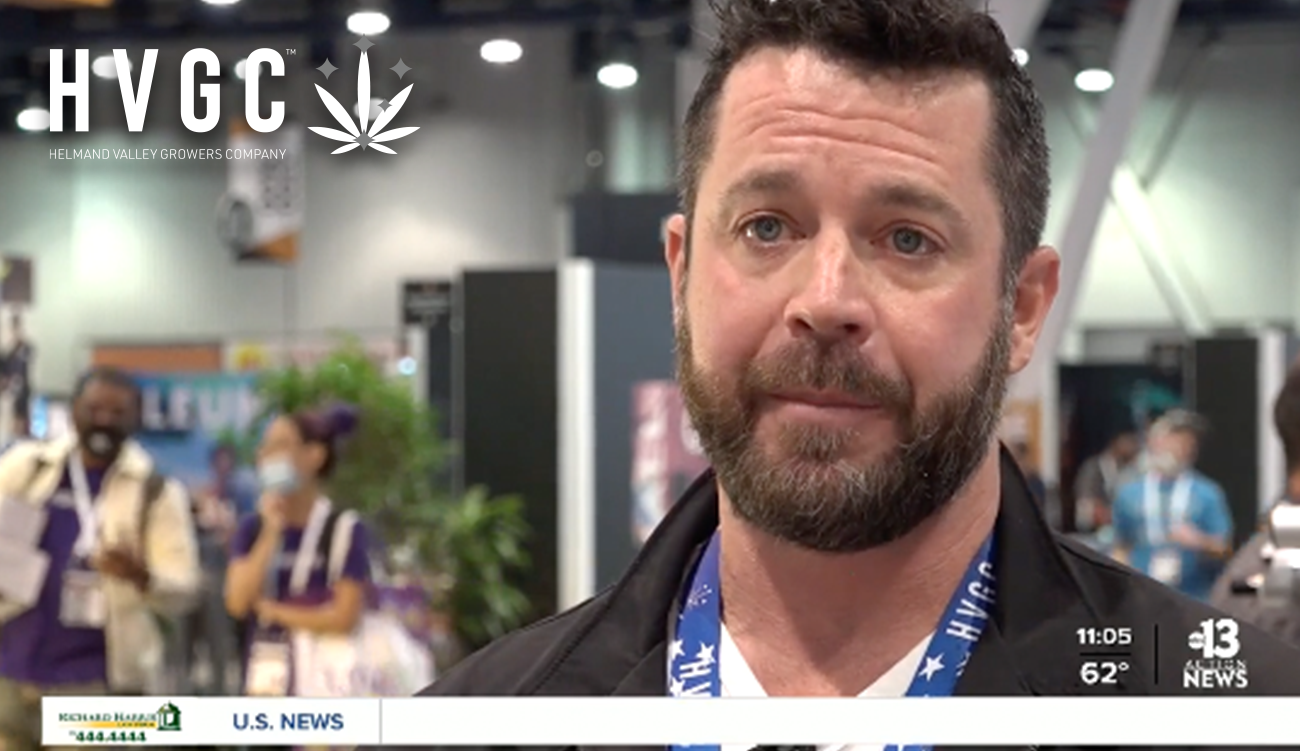 MJBizCon is one of the best places to see some American innovation.
One exhibitor is a nine-year veteran of the Marine Corps, and his idea could resolve restless nights for many struggling with PTSD.

"And really when I started utilizing medical cannabis, it was the first time I got a full night of sleep in I don't know how many years," said Bryan Buckley, the president/CEO of Helmand Valley Growers Company.
Watch the video: https://www.ktnv.com/news/mjbizcon-highlights-the-products-and-businesses-keeping-cannabis-in-the-green